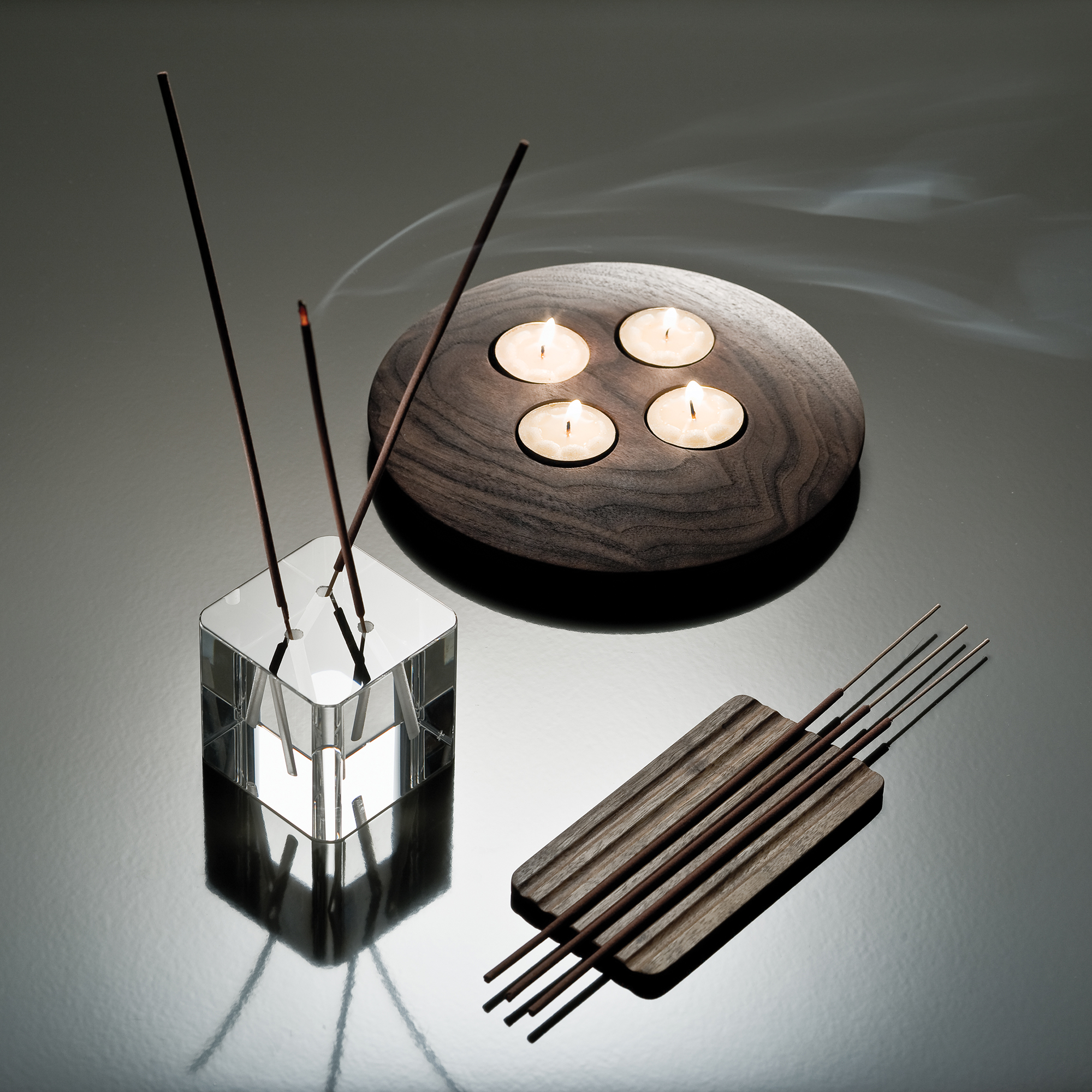 The beginning
The beginnings of the Folio company date back to 2008, when a group of like-minded individuals who share a passion for design and connecting living with design decided to start developing products for the home that in addition to their aesthetic value, they will also have a daily useful value.
Today, Folio has two pillars of its operation. One is designing and developing products for our partners and clients, who come from very different industries. The second pillar is the development and sale of products under our own brand. This year, we added pet-friendly furniture to small decorative products and furniture accessories.
Values ​​and ambitions

Passion
Passion for designing products that awaken all the senses. Only a product that succeeds in this can fulfill its mission that we set for it and make the experience of staying in the space unforgettable.

Innovation
Residential and lifestyle habits are changing. We don't just try to follow them, we think about how to make life more beautiful and pleasant tomorrow. The result of such thinking is pet-friendly furniture. When designing this furniture, we had the goal of how to equip a home for coexistence with a cat or a dog and not introduce elements into it that disrupt the balance between the aesthetics and functionality of the home.

Durability
We are committed to design that goes beyond current trends. We create products that do not succumb to the passing of fashion and do not lose their value over time, neither emotional nor practical.
Design for life
The coexistence of design perfection and usability in every product. Whether it's a striking piece of furniture or a bird feeder. The principle we follow when designing Folio products. When we add to this the careful selection of materials and quality workmanship, we get a product that we are happy to use.